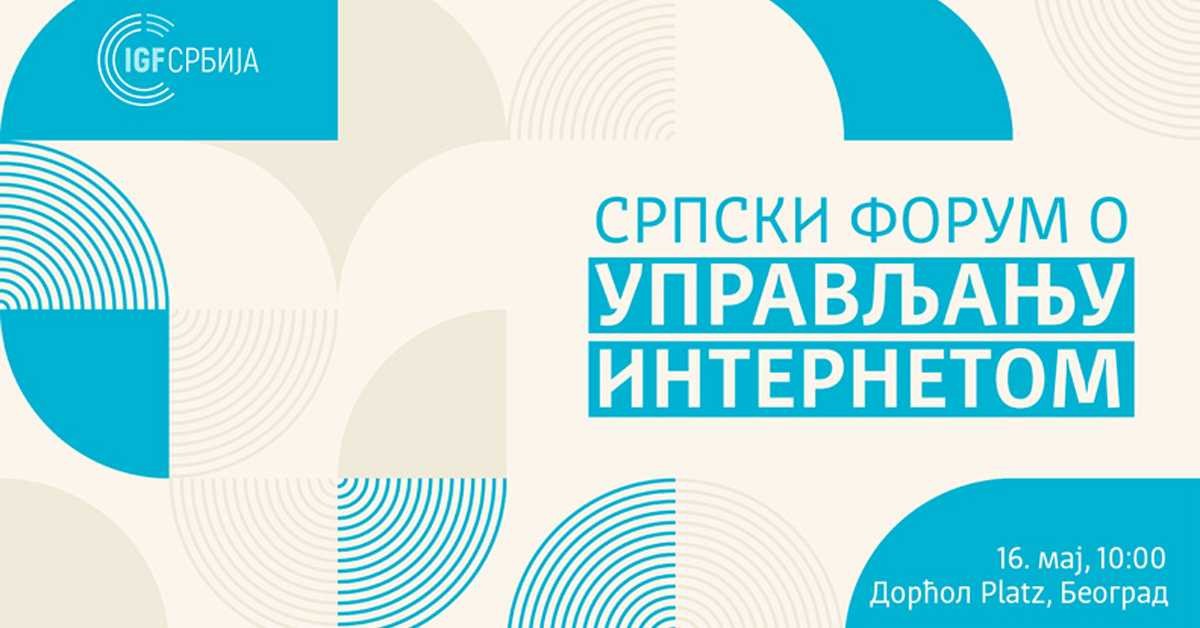 The Serbian Internet Governance Forum (IGF Srbija) took place on May 16 at the Dorćol Platz premises in Belgrade.
As part of this year's Forum, a workshop on cybersecurity was hosted by the National CERT and the Serbian National Internet Domain Registry Foundation (RNIDS) for the media representatives. At the workshop, the most frequent cyber attack types were presented, including the reasons behind their execution, as well as the steps to be undertaken by the users for prevention and protection against such attacks. The attendees were also acquainted with the importance of an objective and timely reporting on cyber attacks, as well as with possible effects of the information abuse found on social networks.
As an integral part of the workshop, a simulation exercise was held mimicking a Ransomware cyber attack against a media company. The participants were able to put themselves in the position of a decision maker during the cyber attack, as well as in that of a "victim" and experience both the challenges and significance of preventive measures to be carried out in order to protect their systems and Internet accounts.
At the end of the workshop, the media representatives had the opportunity to get acquainted with the necessity to provide adequate IT infrastructure protection, the possibility of domain locking in order to attain a higher level of protection, and the attacks against DNS, including the DNS protection.