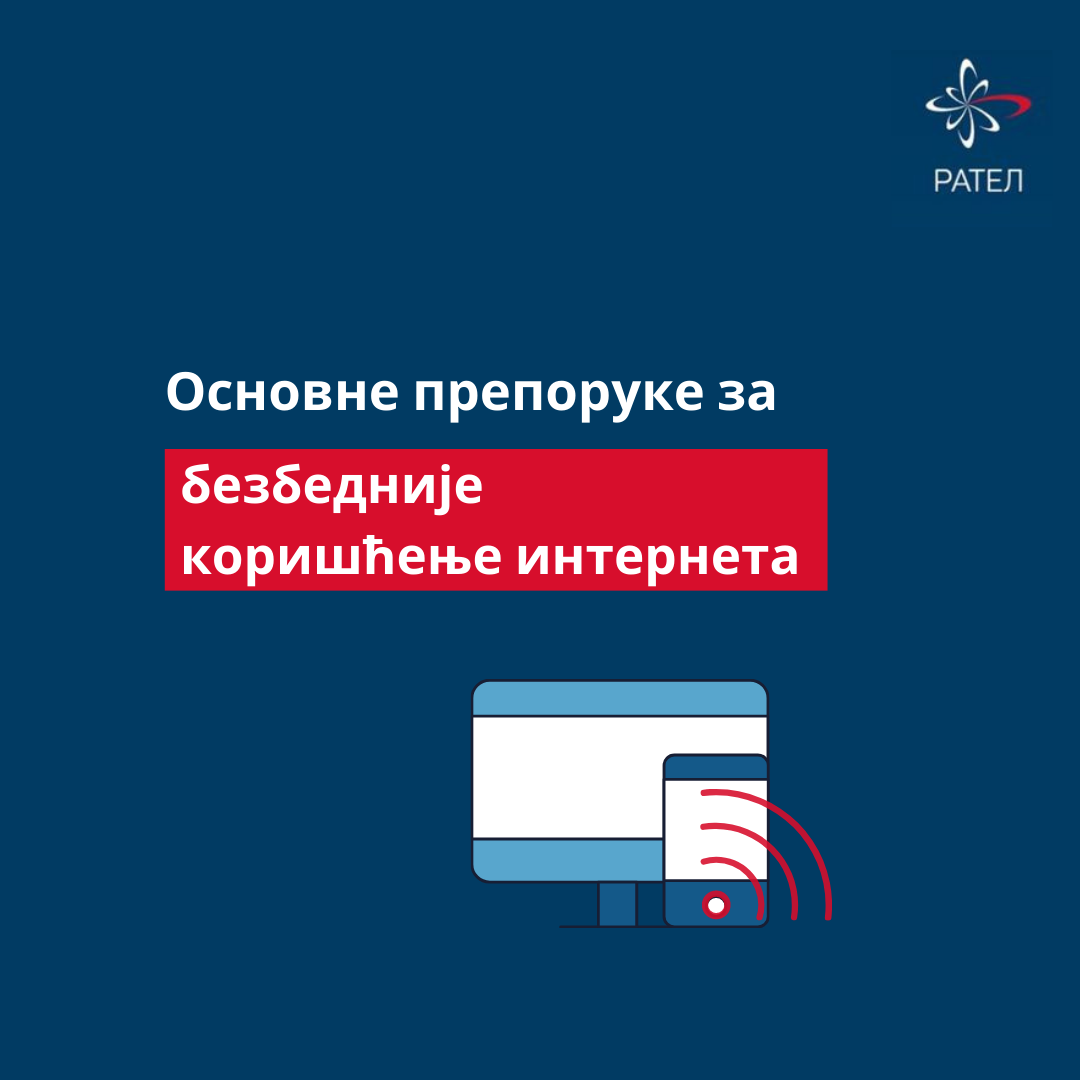 This week, the 20th Safer Internet Day anniversary is celebrated throughout the world. This annual event is aimed at raising awareness with users amidst various campaigns on the current and new challenges on the Internet.
Below are some of the recommendations ensuring a more secure online behavior, helping us all make the Internet a safer place for everyone.
account,
You can learn more about these topics on our interactive platform ''For a Safer Click''.